My appearances in the media:
Blckbx Today: News Commentary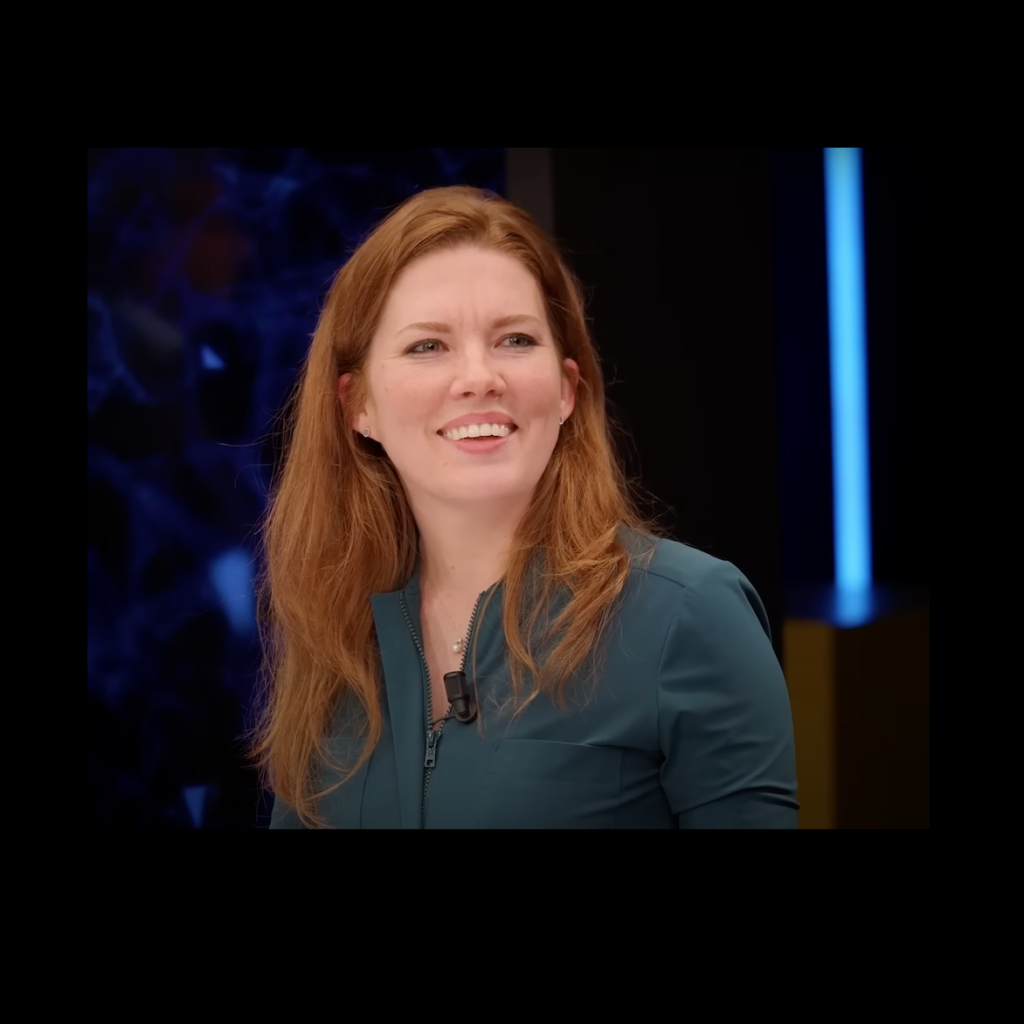 In 2022 and 2023 I regularly contributed to the Dutch live news broadcast Blckbx Today. As a historian I shared facts and analyses on topics like censorship, media, propaganda, cultural tensions in the West, government corruption and geopolitics with regards to the United States.
These broadcasts (in Dutch) are available on many platforms, for a complete overview visit my personal page on Blckbx Today.
Café Weltschmerz: Interview
In May 2021 I gave an hour-long interview at Café Weltschmerz, a Dutch online broadcaster founded in 2013. I shared my views on corrupted information flows and troublesome consolidations in media and big tech. I placed these developments in the context of our current Western Zeitgeist. I spoke with publicist Fiona Zwart.
You can watch and listen on several platforms, see my page on Café Weltschmerz for all the options.
Earlier Work Featured
Between 2009 and 2020 I worked for translation-, publishing- and software companies in New York, Boston, Utrecht and Amsterdam.
Read a short news article from May 2016 about my work connecting linguistics and technology, published here in the language industry's leading news source: Slator Magazine.